LAi Lighting Controls Team
, Allison Powell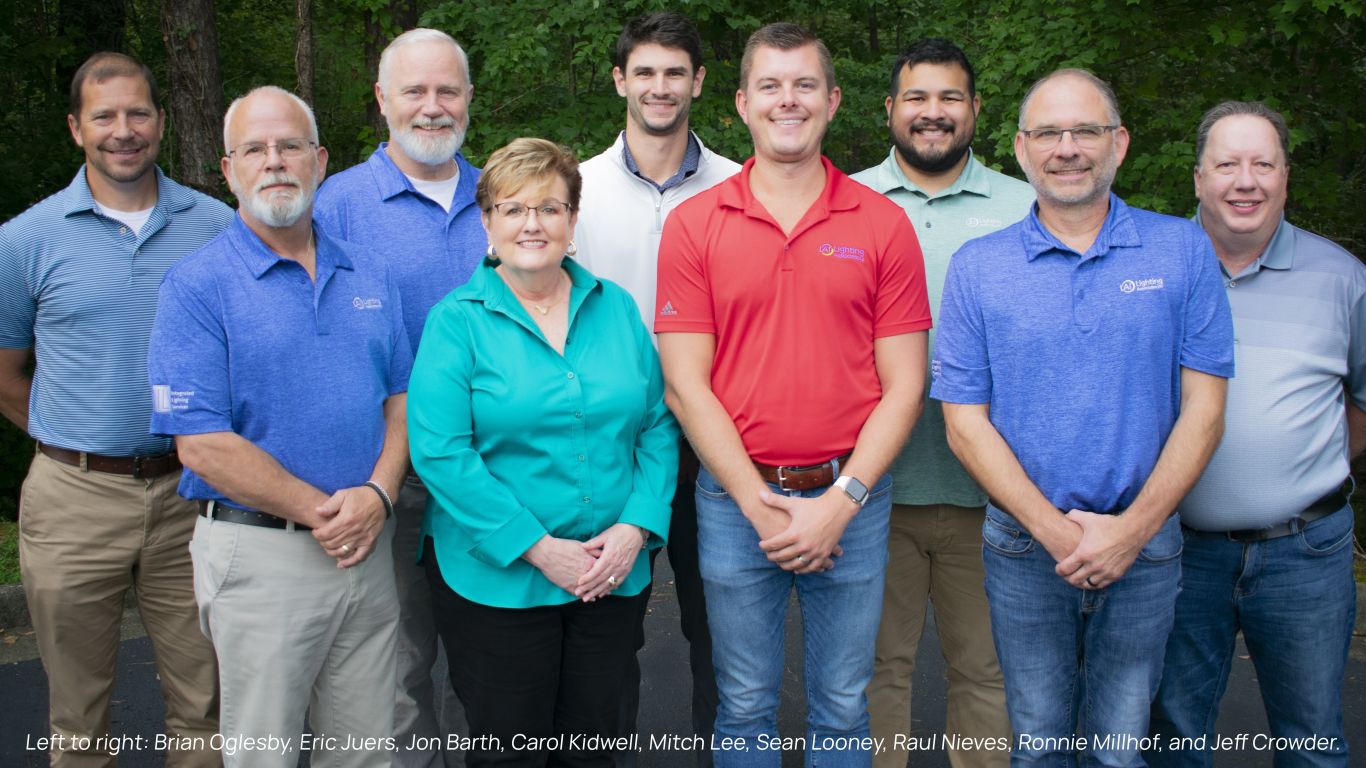 Quality Design + Reliable Service: It's what we do.
With a combined average of more than 15 years of experience, our Lighting Controls Team offers the products and services you need to ensure your controls systems operate at peak performance.
Our dedicated team members, including three Field Technicians, are eager to guide you from specification to installation. Through design build services, project management, start ups, and trainings, they ensure every project is successful.
Why LAi? Our services are reliable because we care. Only a phone call away, our Lighting Controls Team focuses on what you need from the start. No matter how simple or complex a question may be, our clients have confidence that we are always there to assist.
Why Lighting Controls? Incorporating controls systems into your commercial application has many benefits. Visual needs are enhanced when layers of light sources can be adjusted through controls systems. The lighting design of a space is maximized through other functions such as color and CCT control. Energy costs are also reduced, lessening the building operating costs.
The LAi controls product portfolio features the brands you love including nLight® AIR, nLight® Wired, Fresco, SensorSwitch, and more. Visit our line card to view our full offerings.

It's time to take your project to the next level with the LAi Lighting Controls Team.