Lighting Associates, Inc. + Acuity Brands
, Lighting Associates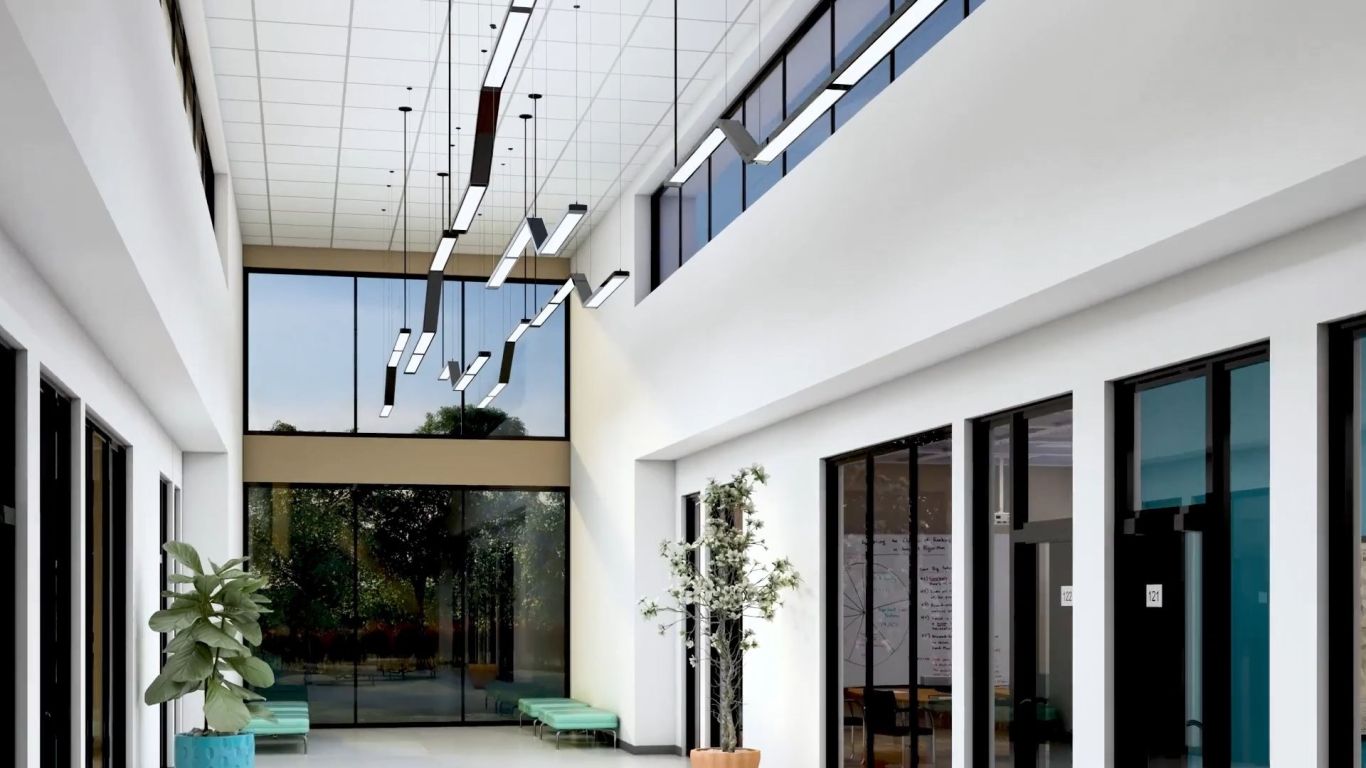 We are excited to announce that Lighting Associates now represents Acuity Brands!
At Lighting Associates, we are committed to supporting our client's vision as a project resource for commercial lighting products and controls for all aspects and phases of their projects. We are knowledgeable about the everchanging breadth of product options and design trends within the 28 brands under the Acuity portfolio. We combine this with the strength of our independent brands that we represent and lead the market in the required solutions to meet our client's needs and vision.
We look forward to hearing from you and our goal is to provide the necessary support as a resource to help deliver success from the inception thru completion of the project. This is the experience and expectation Lighting Associates provides to our clients.
Following is a quick video our team put together to announce our partnership. Are you ready to bring your project to the next level? WE ARE.